Looking to invest in the RU7 neighbourhoods?
This section is still being developed but get in touch with me if you are interested as homes are coming on the market DAILY - some will be listed and some won't, as homeowners who have decided to sell are scrounging to get their places on the market as well as secure their next place to move.

Just at the early stages of considering the RU7 as an investment opportunity?
Here are some options for you on a RU7 Lot:

   1.  Leave the existing house & if it doesn't have a registered suite, either add one or register the existing suite

   2.  PLUS … Build a secondary building in the backyard which could consist of:
        a. Duplex
        b. Two single family homes (e.g. 2 beds, around 1000 sq.ft per home)
   3. Tear down the existing house and
       a. build 4 single family dwellings
       b. OR two duplexes
Depending on your goal, you could either stratify these scenarios or develop a Fee Simple Subdivision.  

Contact the City of Kelowna or hire Birte Decloux with Urban Planning Options and Permits to go to bat for you in gathering information and helping you with the regulatory process at City Hall.
Here are some helpful resources: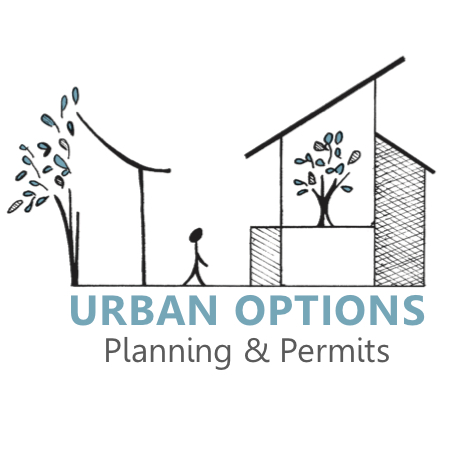 //thomsondwellings.com/

Save your favorite homes
Get new property alerts
Share with friends and family